2016 results
Congratulations to James Copeland and Michelle Walter on winning the overall competitions.

A big thank you to all the organisers and riders who helped to not only make the League successful, first time out, but confirmed all the commitment and enthusiasm was worthwhile.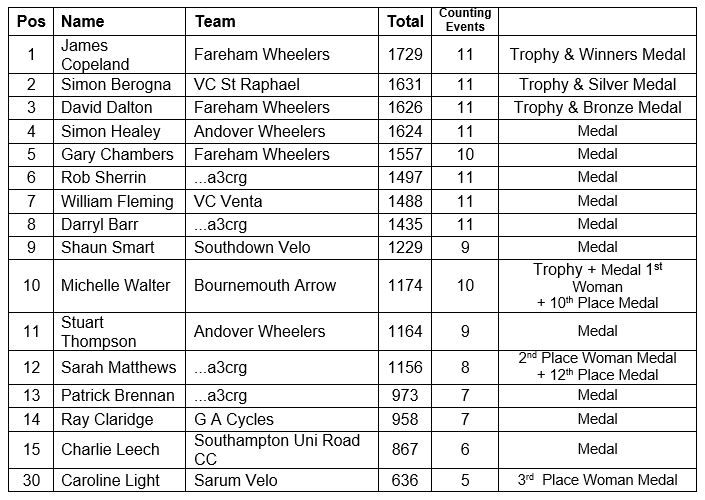 Download DCB's full end of 2016 season review here... The 2017 series is now live, use above links...